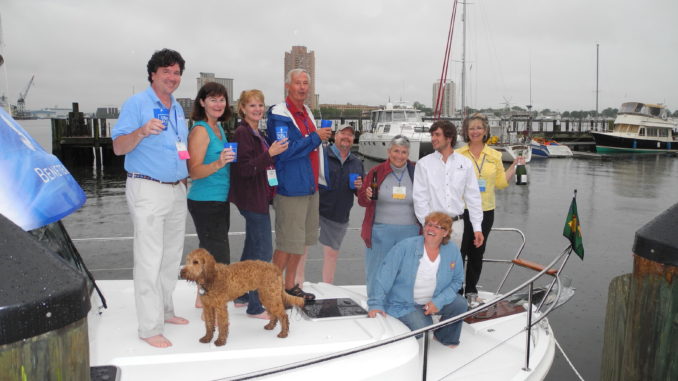 Mark your calendars for May 2-5, 2016! It's the looper event of the year in Norfolk VA! Right on the Atlantic ICW. Read more….
If you've ever dreamed of cruising or have looping on your bucket list don't miss this wonderful spring gathering. Come join Captains Alyse and Chris and many other cruising couples and even those who are still dreaming about one day owning a boat.
Spring registration at Norfolk at the Sheraton Waterside is open and spaces are filling fast. Not a member? Just Ask Captain Chris and we'll sponsor you for a year's membership…FREE! Click here to learn more about this terrific event.
Hope to see you there!!