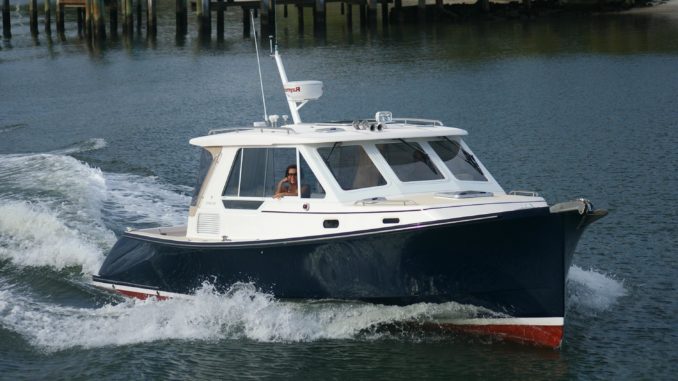 Docking, Anchoring and Boat Systems Tips
So you have this wonderful dream to go cruising…and want to learn what to know before you go. Just Ask Captain Chris and register for one or all of these online Video Tip Series. Enjoy with our compliments! FREE!!
Boat Systems Tips – Register to receive seven short videos of typical boating systems that you may see in your cruising adventures. This free video series will be sent out every day for you to learn. Learn more
Anchoring Tips – If you haven't anchored before or if you dream of anchoring overnight then this might get you thinking about what you need to know. The series continues each day with a new anchoring tip. Learn more
Docking Tips – Ask Captain Chris about Docking and you will build your confidence when maneuvering in close quarters. This free five-part series will have you thinking differently about how you end your boating day. Learn more
Cruising Fundamentals and Navigation Tips coming soon!
The video below is the type of information you will learn when you register, although this is a bonus and not a part of the series. Want to learn more? Just register to participate and you have taken the most important step. Sign up for your first FREE online class right here.