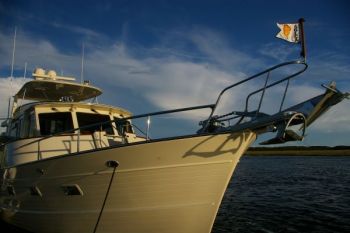 May 18, 2018
Cruising 101- FUNdamentals with Captain Chris! May 2018
If you have cruising on your bucket list but you or your mate need some help getting started then our Cruising 101 Seminar is your first adventure...Ask Captain Chris about cruising FUNdamentals!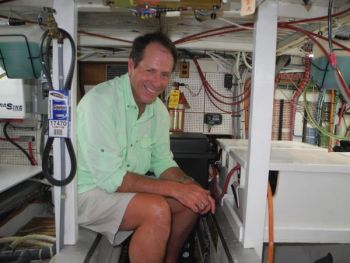 June 8, 2018
Introduction to Boat Systems Seminar June 2018
From changing your own fuel filter to maintaining your shaft seals, Captain Chris will get you safely on your way...saving your $$ for marinas not mechanics!