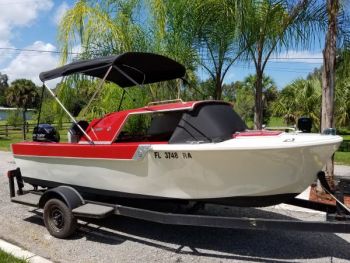 Wizard Marlin - Until It's Time for a Cruising Boat
We know that some of you are still planning for the time you can cruise away on your perfect boat. Until then, why not get started on the fundamentals of boating with this awesome trailer boat?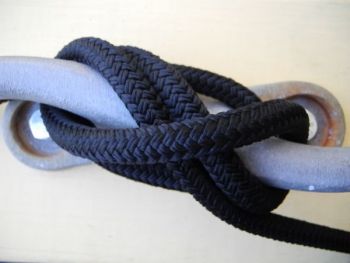 Tie A KNOT...Not a LOT!
There's an old nautical saying for the uninitiated mariner:

Anchoring Is Easy With Captain Chris
Anchoring IS easy when you Ask Captain Chris. Thanks for registering to receive our FREE Training Tips. Hope to meet you soon at one of our classes or aboard your boat!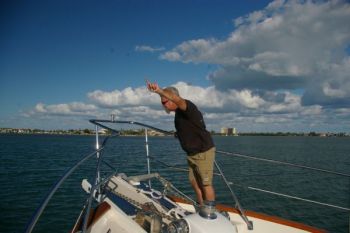 Weigh Anchor
Glad you could join us for our third Anchoring Tips issue. Now you've experienced a calm and relaxing night at anchor. It is time to bring the anchor back aboard. If you are lucky then you also have an anchor windlass or capstan to help with the heavy lifting.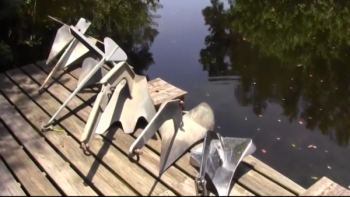 Anchor Designs and Their Purpose
In this second email of our Anchoring Tips series we want to open your eyes to the many different types of anchors. It is important to know your sea floor - mud, sand, rocks, grass - in order to select the correct anchor type which will provide the best holding power.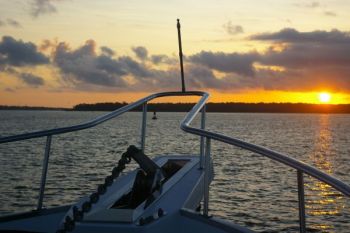 Anchoring Overnight
Thanks for signing up to receive our FREE Anchoring Tips. This is the first of four in this series. You will also receive the other tips by email over the next few days. But if you have any questions...Ask Captain Chris!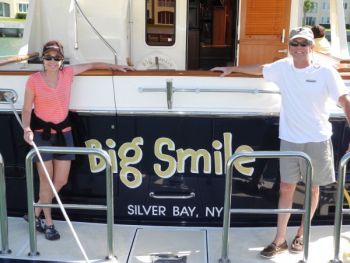 Docking Tips with Captain Chris
Docking can be easy if you Ask Captain Chris. Thanks for registering for our FREE training tips.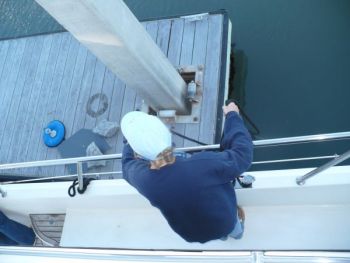 Perfect Docking...No Jumping Please
Because you have already received the first three emails in our FREE Docking series you are familiar with the role of wind and current, proper preparation and crew readiness. Let's put them together and we will notice one more consideration for Perfect Docking...but No Jumping Please.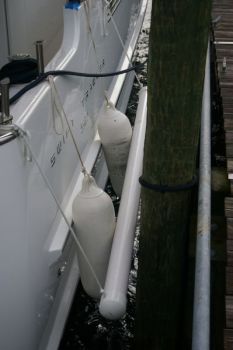 Docking With Fenderboards
When we were kids we called them BUMPERS not knowing their proper name: FENDERS.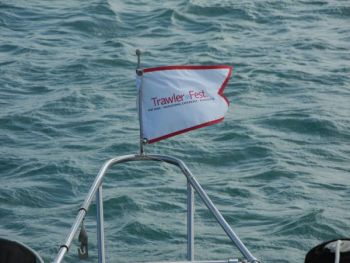 Use Wind or Current When Docking
Wind and Current can send immediate shivers down your spine....or you can learn to use these naturally occuring situations to your advantage. And the strength of either wind or current should not lull you into a false sense of security.