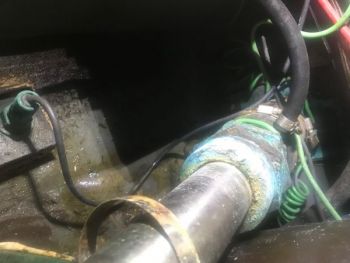 Bilge Pump Dilemma
What would YOU do?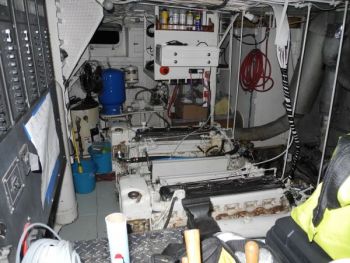 Buying a Boat is Easier When You Learn With Captain Chris
I recently received a BIG compliment from a client currently in the boat buying process...and remember I teach you how to maneuver and maintain your boat, I don't sell boats.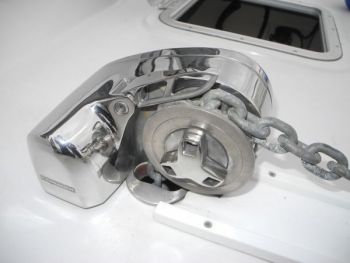 Maintaining Your Anchor Windlass
Whether you already own your boat or are looking to purchase one, it is essential to include the anchor windlass in a thorough maintenance review.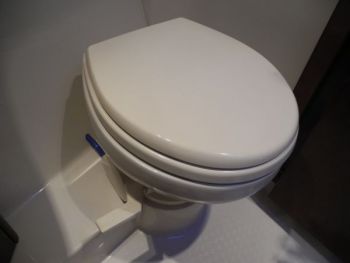 One Head or Two?
There is a silly expectation- make that a guarantee -that when two or more boaters are gathered then the topic of conversation will quickly come around to the head. We know! This is about as hot a topic as it gets. One head or two? And for the newly initiated to the boating life, we are referring to marine toilets.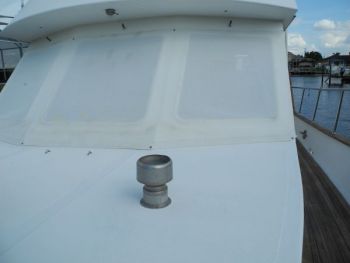 Just Say NO! to a Propane Refrigerator Aboard a Boat!
Dual powered refrigeration or triple powered- that is the question.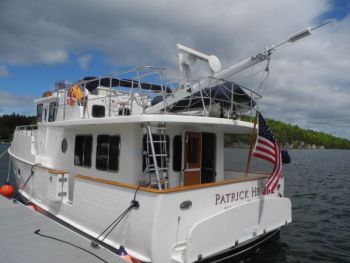 Stepping Your Mast
Yes...a mast is found on a sailboat AND most of our training focuses on the power boat but even SOME Trawlers have a mast. So, what can you do to fit under fixed bridges when you have a mast?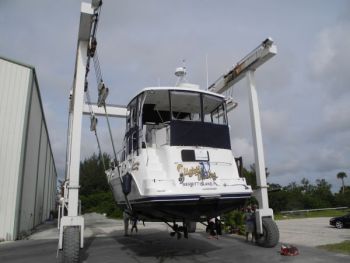 Running Gear
Running Gear...and we don't mean sneakers. Just what should you expect to find when you look at the hull of your boat...below the waterline?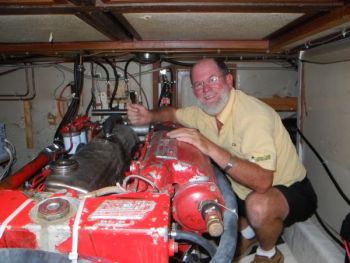 BlogTalk Radio - Ask Captain Chris About Contaminated Oil & Fuel
BlogTalk Radio sponsored by AGLCA - America's Great Loop Cruisers' Association.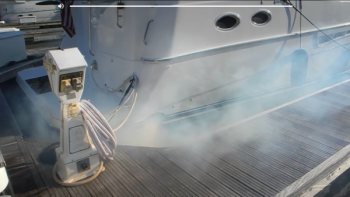 What Color Is Your Engine Smoke?
What color is your diesel engine's smoke? Is it really smoke or maybe it could be steam?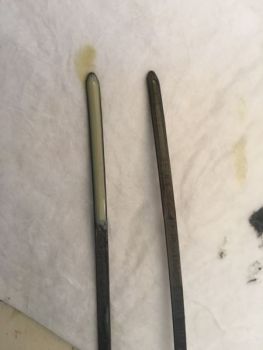 What Flavor Is Your Motor Oil?
What flavor is your motor oil?