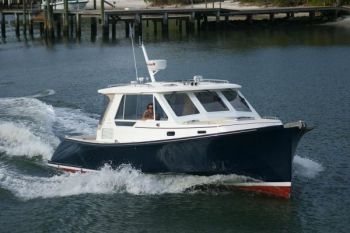 Free Online Tips from Captain Chris
So you have this wonderful dream to go cruising...and want to learn what to know before you go. Just Ask Captain Chris and register for one or all of these online Video Tip Series. Enjoy with our compliments! FREE!!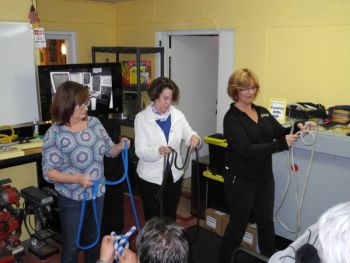 Cruising 101- FUNdamentals with Captain Chris!
If you have cruising on your bucket list but you or your mate need some help getting started then our Cruising 101 Seminar is your first adventure...Ask Captain Chris about cruising FUNdamentals!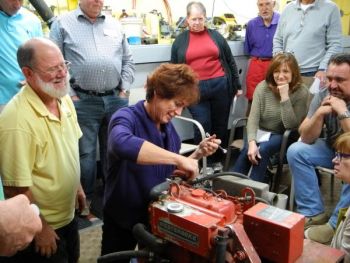 Introduction to Boat Systems
From changing your own fuel filter to maintaining your shaft seals, Captain Chris will get you safely on your way...saving your $$ for marinas not mechanics! Come to our two-day seminar where the tropics begin in Vero Beach, Florida and Ask Captain Chris about boat maintenance.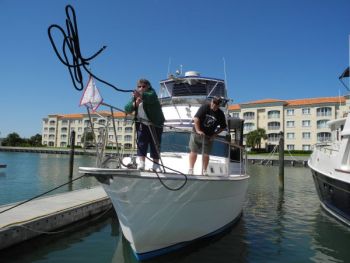 Winter 2018 Virginia Boat Shows
Ask Captain Chris at a boat show this winter:
- Richmond, VA, Feb 16-18, 2018
- National Capital Boat Show, March 9-11, 2018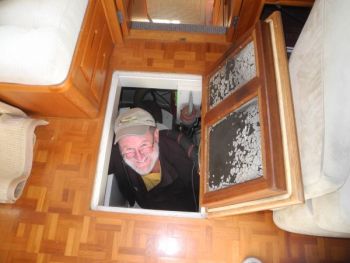 Look Closer At The Perfect Boat
Planning to buy a boat? Do you really know what you are looking at once you get aboard? Check out these photos to see how much you understand about boat systems or ...Ask Captain Chris BEFORE you start your quest for the perfect boat.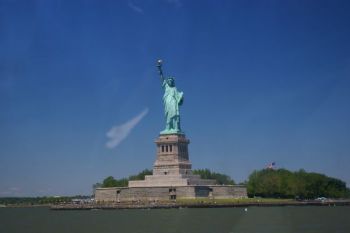 Great Loop Rendezvous
America's Great Loop Cruisers' Association (AGLCA) holds a Spring and Fall Rendezvous each year where you can meet Captains Chris & Alyse and learn from them at one of their many presentations.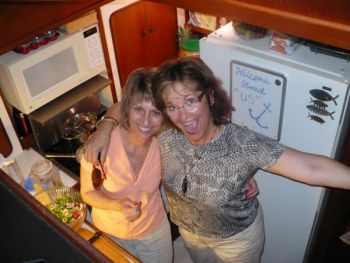 Confessions of a Galley Slave - Seminar
Planning a boat trip? Maybe cruising for a few months? Captain Alyse Caldwell will share ideas, shortcuts and hints that will make your time in the galley another fun adventure.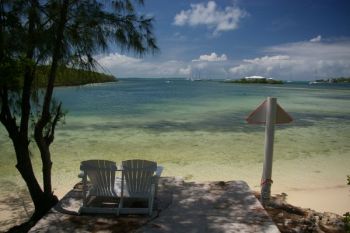 Bahamas Bound: Destination Abacos
A cruise to the Abacos is no longer the great mystery it once was.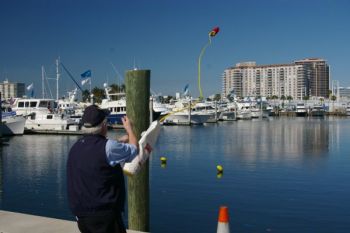 How to Use A Throw Bag
Man Overboard!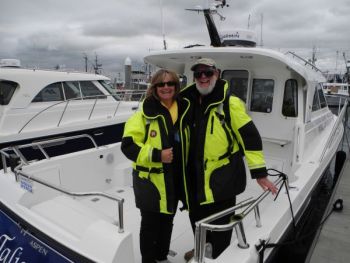 Captain Chris Presents in Essex Connecticut
June 3-7, 2015 You will find Captains Chris & Alyse in Essex CT at the first International Cruising Boat Expo.