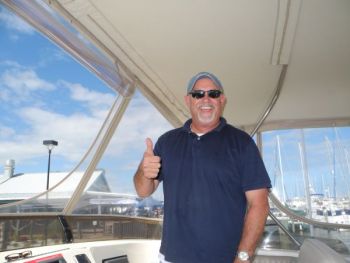 Boat Systems Seminar is an Excellent Learning Opportunity
Dan first worked with Captain Chris after he purchased his new-to-him boat. With a year of short trips under his belt, Dan decided to get more comfortable with DIY maintenance and attended our two-day Boat Systems Seminar. Read more...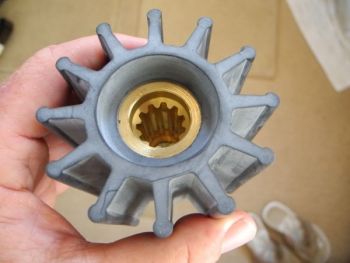 Flashback to Captain Chris
When you train with Captain Chris what you learn tends to make an impression! Read what some of our clients have to say......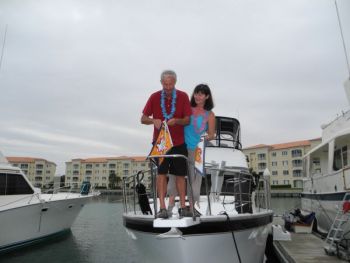 This team is THE BEST!!!
Currently Cruising in Alaska, Cathryn and Bob send their thanks with an update. Don't miss out on the link to their blog. It's chock full of livin' the dream....

Nordhavn 46 Sing Praises about Captain Chris
Owners of a Nordhavn 46 send a catch up note to Captain Chris....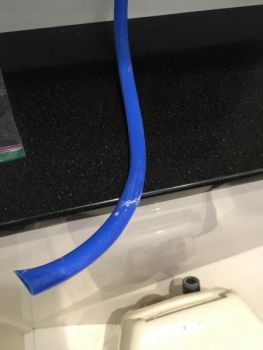 Pleasure Boating Starts with Look, Listen & Investigate!
We love it when we receive a text like this from one of our former students. They continue to have terrific adventures aboard their Grand Banks 43....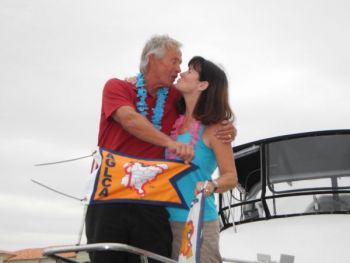 Captain Chris is just a phone call away...
Thanks Catherine and Bob for this wonderful note..and for sharing your article soon to be posted in the MTOA newsletter...read on right here...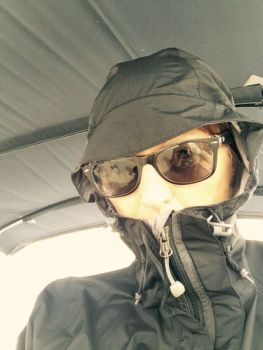 I Learned from Alyse
Captain Chris here. I am training aboard a boat without Alyse this week. As I started to teach the first mate Dani how to tie a bowline she said...

DeFever 49 Owners Delight with Help from Captain Chris
We first met Judith and Gord at the Mississippi GulfCoast Boat Show a few years ago after being long term subscribers to our newsletter. Captain Chris helped them continue cruising when they stopped in Fort Pierce for some maintenance on their DeFever 49 - a terrific cruising boat.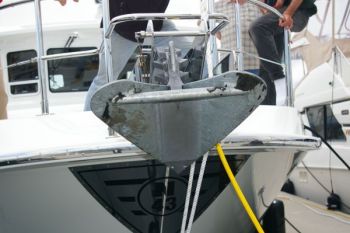 Recommending a Training Captain
This Nordhavn owner offers his reasons for why he selected training with Captain Chris. We are so glad he did!! See what he shared with us.....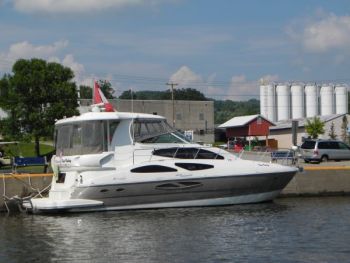 Cruisers 455 Asks Captain Chris About....
Captain Chris worked with this Cruisers 455 owner while relocating his new boat from Buffalo NY to Delaware. When you work with Captain Chris you have a resource for all your cruising questions.