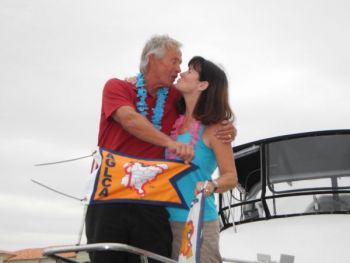 Captain Chris is just a phone call away...
Thanks Catherine and Bob for this wonderful note..and for sharing your article soon to be posted in the MTOA newsletter...read on right here...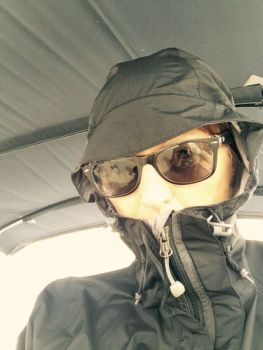 I Learned from Alyse
Captain Chris here. I am training aboard a boat without Alyse this week. As I started to teach the first mate Dani how to tie a bowline she said...

DeFever 49 Owners Delight with Help from Captain Chris
We first met Judith and Gord at the Mississippi GulfCoast Boat Show a few years ago after being long term subscribers to our newsletter. Captain Chris helped them continue cruising when they stopped in Fort Pierce for some maintenance on their DeFever 49 - a terrific cruising boat.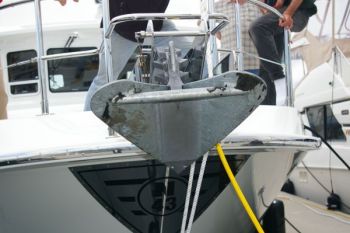 Recommending a Training Captain
This Nordhavn owner offers his reasons for why he selected training with Captain Chris. We are so glad he did!! See what he shared with us.....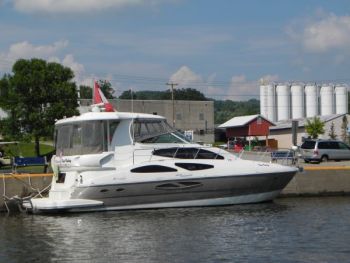 Cruisers 455 Asks Captain Chris About....
Captain Chris worked with this Cruisers 455 owner while relocating his new boat from Buffalo NY to Delaware. When you work with Captain Chris you have a resource for all your cruising questions.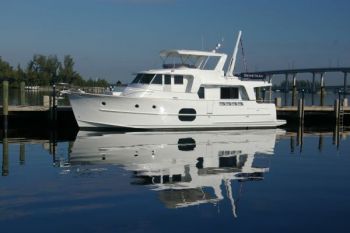 Brand New Boaters Say Thanks To Captain Chris
Owners of the beautiful Beneteau 52 Swift Trawler sent this update as they cruise on America's Great Loop. Captain Chris spent three days training aboard with this crew of 3 new boaters. His prep included below deck systems, docking, anchoring and all the necessary topics to build their cruising confidence.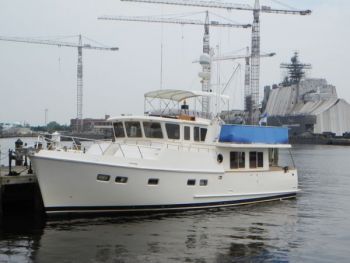 SELENE 47 Ocean Trawler Training With Captain Chris
The new owner of a gorgeous SELENE 47 ocean trawler wrote a note to his broker, Chuck Wister of SELENE Annapolis, about how pleased he was with the recommendation of Captain Chris.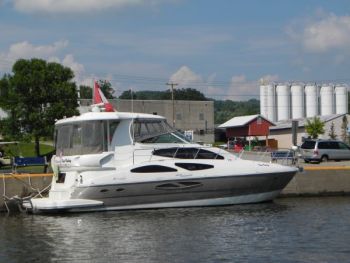 New Owner Training Aboard A Cruisers 455 with Captain Chris
We received this note from a very happy new boat owner...see why he was delighted he decided to AskCaptainChris!

What an Awsome Week of Training!
They say a picture is worth a thousand words...this thank you package arrived just days after our training trip with this Georgia couple who learned that a trawler could be in their future.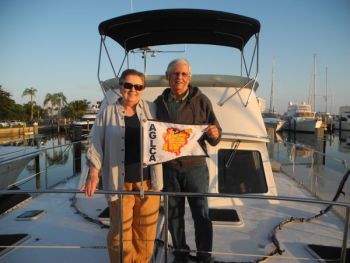 PDQ 34 Owners Train with Captain Chris preparing for the Great Loop
Proud new owners of a 34 PDQ spent a few days training with Captains Chris & Alyse. Here is their first note after we left them to solo on their Great Loop Adventure.