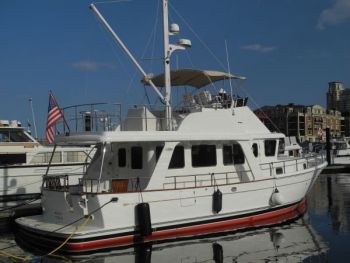 Selene 42 Europa with SeaKeeper Stabilizers
Trawler training takes on a new dimension as we head up the Chesapeake Bay and into the Patapsco River aboard this Selene 42 Europa.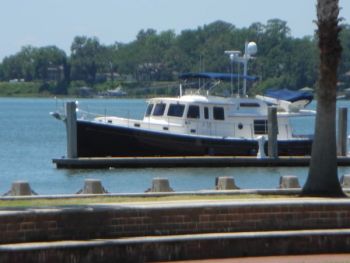 Krogen Express 52 Fort Pierce FL to Charleston SC
New owners of this gorgeous Krogen Express 52 asked for help with their cruising adventure. Just Ask Captain Chris.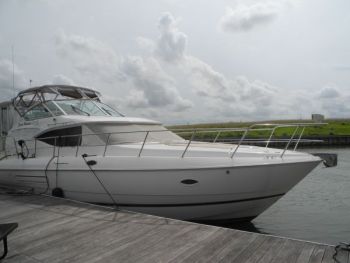 Texas 2-Step on a Cruisers 455
These Texans called Captain Chris for training aboard their new boat after meeting us at a Great Loop Looperpalooza in Fort Myers a few months back.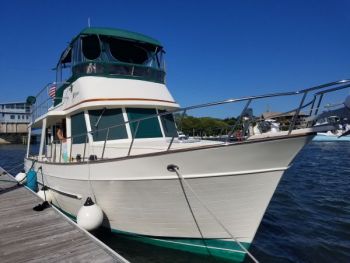 Mariner 40 With Cummins Single Engine
Should I stay or Should I go? This owner had her boat for sale and had a moment of clarity...so she asked Captain Chris to help.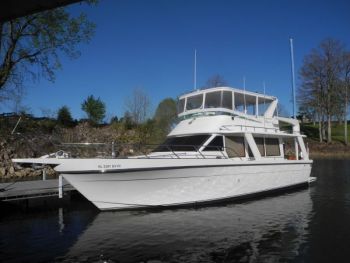 Prima 45 Trawler Training on The Tennessee River
Tom and Linda are new owners of this 45 Trawler. Cast off Aqua Yacht Harbor, Pickwick Lake, TN River headed downstream to Land Between the Lakes Kentucky, Green Turtle Bay. Total distance 180 miles...but how did we get here in the first place?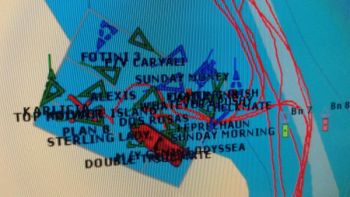 AIS TMI?
Everyone is abuzz with AIS, Automatic Identification System. There is such a thing as TMI - Too Much Information.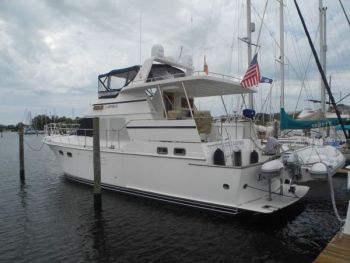 Heritage East 46 Trawler Training
Mark and Laurie just purchased a trawler in Tarpon Springs Florida and invited us aboard to help build their cruising confidence. But that's not our first introduction so let's take a quick step back in time.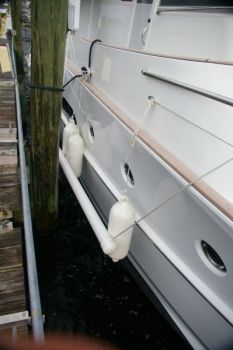 Docking With Fender Boards
Many new boaters ask how many fenders do I need on a boat...but what about fender boards? What's a fender board, you ask??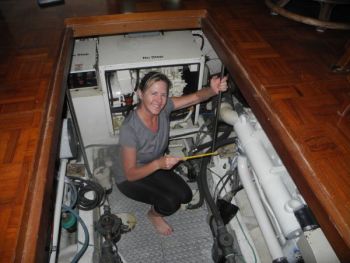 On Board With Captain Chris
Kim and Tamara bought a 42Ft Trawler in the Fort Myers area and asked me to help them learn more about their below deck systems. Five hours later we had toured from the anchor locker to the rudder posts and everything in between.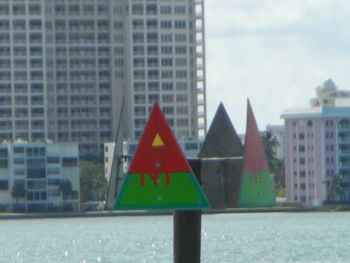 Paper or Electronic Charts
In the boating world we are inspired to ask what the experts think- best boat? twin engines or single? which anchor? Most recently someone asked do you NEED paper charts if you have electronics. So here is our two dollars worth. We believe in both paper charts and a marine GPS Chartplotter...yup both. Belts and suspenders may look awkward but they work. And here are a few reasons why.