What To Know Before You Go - An Overview on BlogTalkRadio
If you have cruising on your bucket list but you or your mate need some help getting started then our Cruising 101 is your first adventure...Ask Captain Chris about cruising FUNdamentals!

What To Know Before You Go - The Perfect Boat
If you've already listened to our Podcast with an overview of What TO Know Before You Go then this is your logical next step...learning about how to decide what is the perfect boat- for YOU!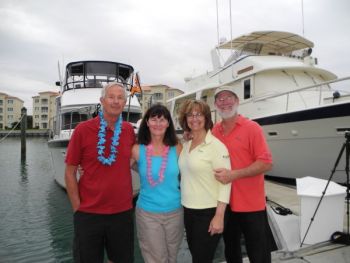 Ask Captain Chris...about CO Alarms
Former clients -now dear friends- wrote this important article about what to do when your Carbon Monoxide alarm goes off...including how they asked Captain Chris! If you don't know why you need a CO alarm or how it is used aboard a boat then give us a call 772-205-1859. In the meantime read this...and thanks Catherine and Bob for sharing your experience for all to learn and benefit...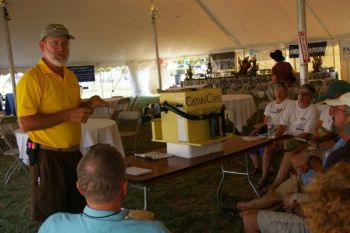 Cruisers' Continuing Education
Wowie! What a blast we just had cruising the Tennessee River! spectacular fall colors, wide-open waters and a 90-foot lock to keep a little challenge in our spirit. When the GPS hiccuped, we traced our route on the paper charts close at hand.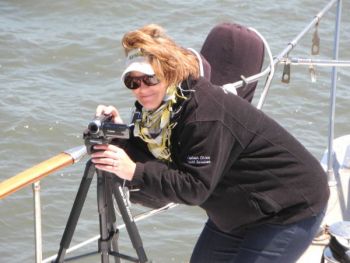 How can I see more videos from Captain Chris?
Captain Chris has a video collection with something for everyone! Subscribe to our YouTube channel and learn a little bit more about boating each time we post something new.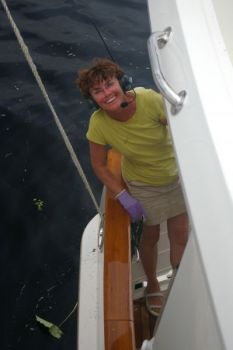 Headsets for Docking
Communication while docking is essential. Many of our clients ask about using headsets or Marriage Savers as they've earned this nickname.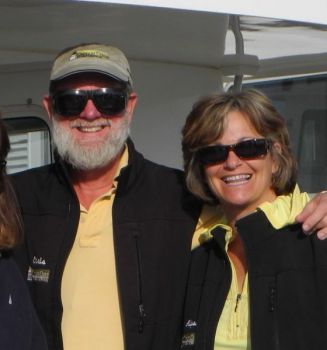 How do I Ask Captain Chris about Boating?
Ready to start learning with Captain Chris?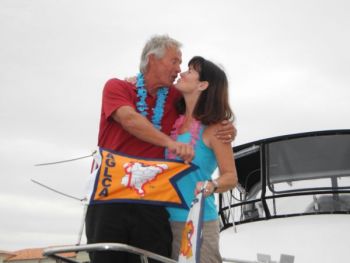 What is a Looper? The Great Circle? How do I join?
Want to learn more about joining the AGLCA - America's Great Loop Cruisers' Association, here's how: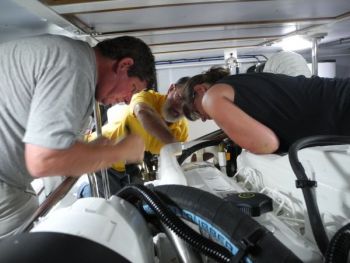 Boats. What is the Perfect Boat...For You!
How do I go about buying the right boat for me…for us?